Connection is the foundation of equitable access
My workshops vary in topic but the end result is the same.
Learn (and often unlearn), and tap into that creative spirit!
Every workshop is built with 3 common factors: Curiosity, Confidence and of course Creativity!
To book any of the workshops or speaking topics, please email info@creativekwe.ca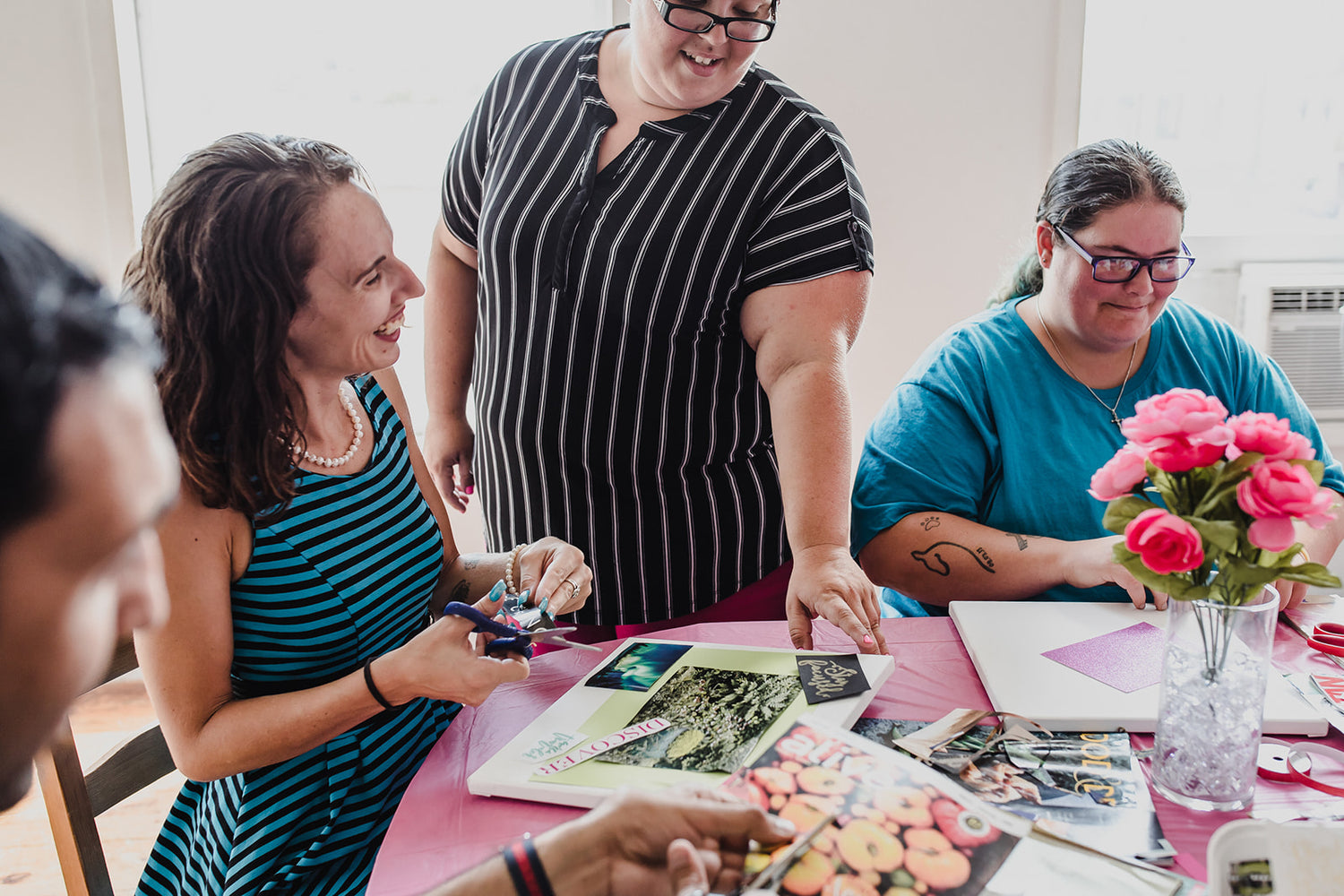 Bring in the Creativity
Whether your a corporate business or a not for profit, learn how to incorporate creativity into your agency to create a positive atmosphere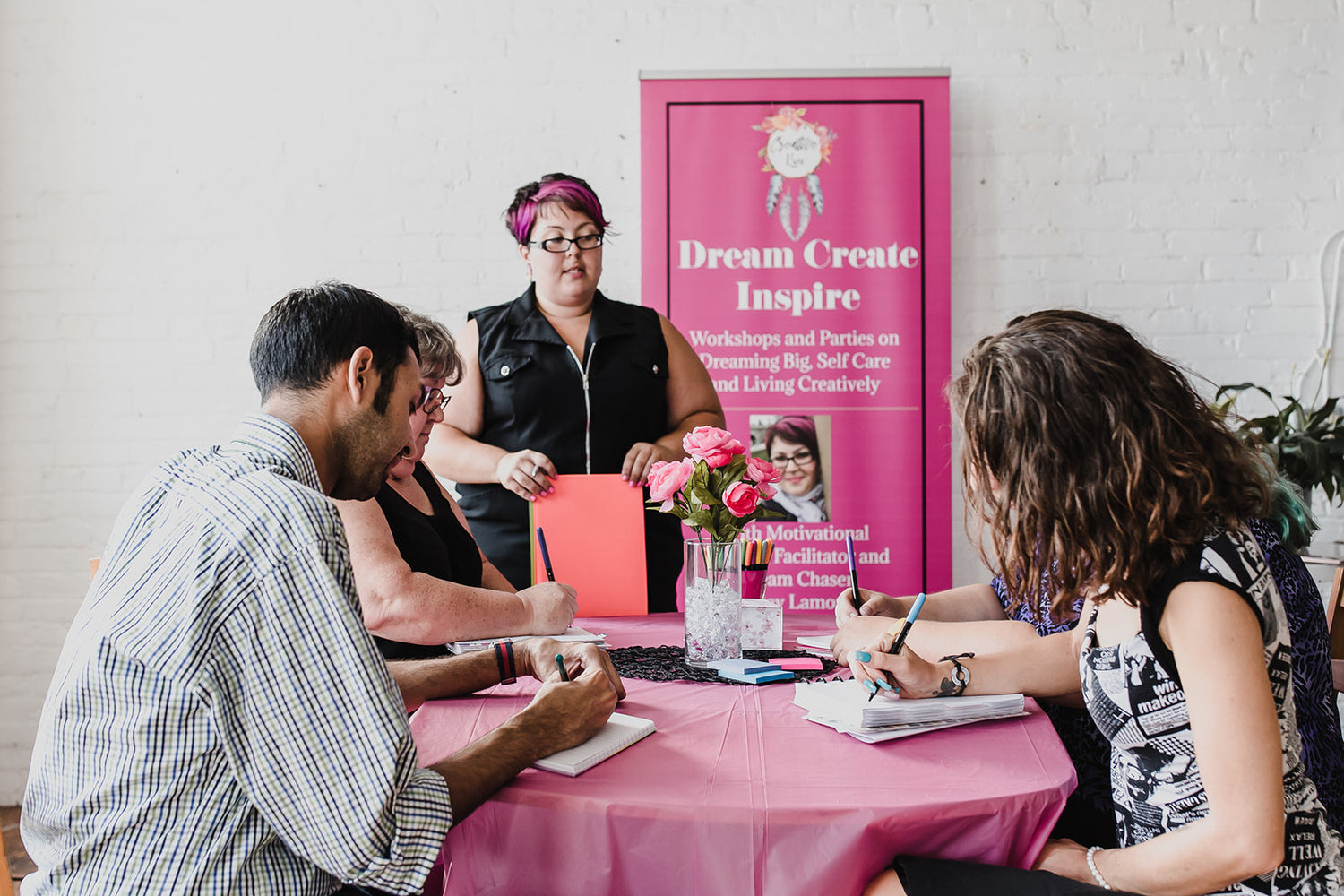 Implementing UNDRIP
The United Nations Declaration of Rights of Indigenous Peoples is a base line standard on how to work alongside Indigenous peoples in an inclusive and mutually agreeable way.
It can feel like a daunting task to read and understand but it doesn't have to be!
Learn what exactly UNDRIP is and how you can implement this into your strategic vision/plan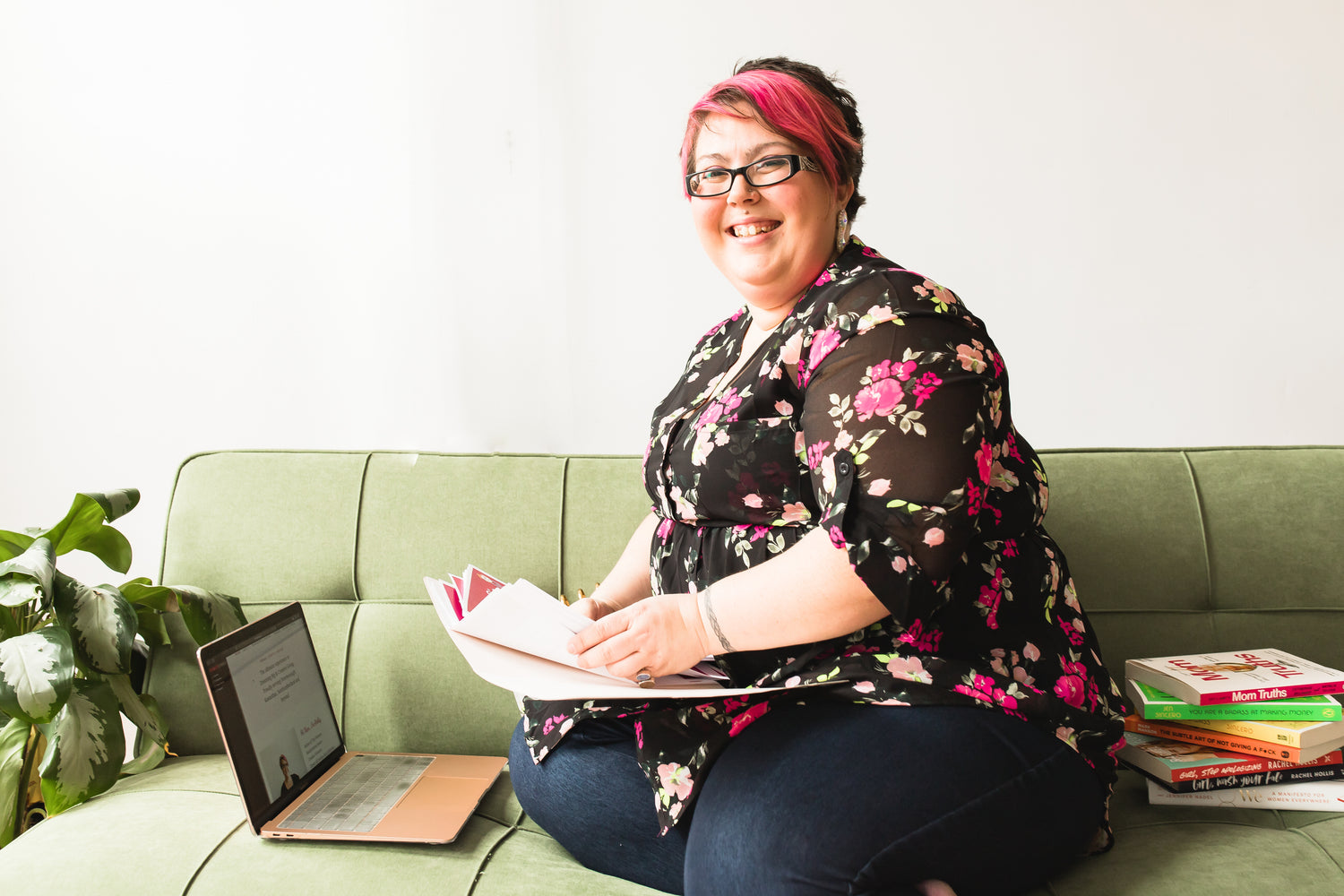 Customized Workshop
Want to build a custom workshop? From journalling, to expression, I can facilitate an engaging seminar, or workshop that will leave you and your participants feeling empowered and creative!
Let's Chat
Key Note and Guest Speaking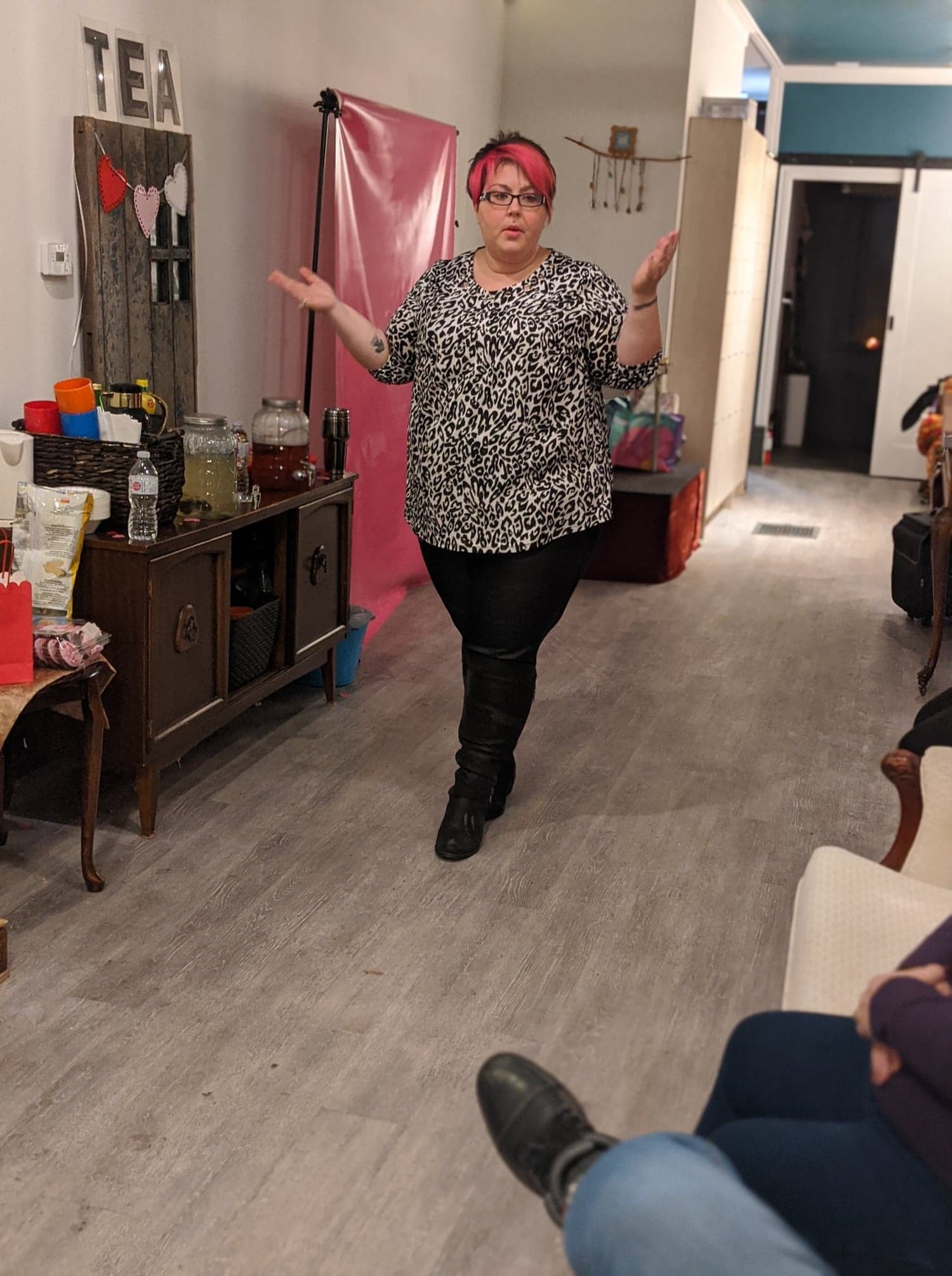 Creative Confidence
In this interactive seminar, Ashley takes you through creative practices to awaken and inspire your creative spirit.
"I truly believe that everyone has a creative spark. As we get older, that spark dwindles with the weight of responsibility and adulting."
What does it take to make the plunge into entrepreneurship while raising two kids on her own? 
Tears, fears and whole lot of adult language
Ashley shares her powerful story of trauma and triumph in the pursuit of rekindling her passion.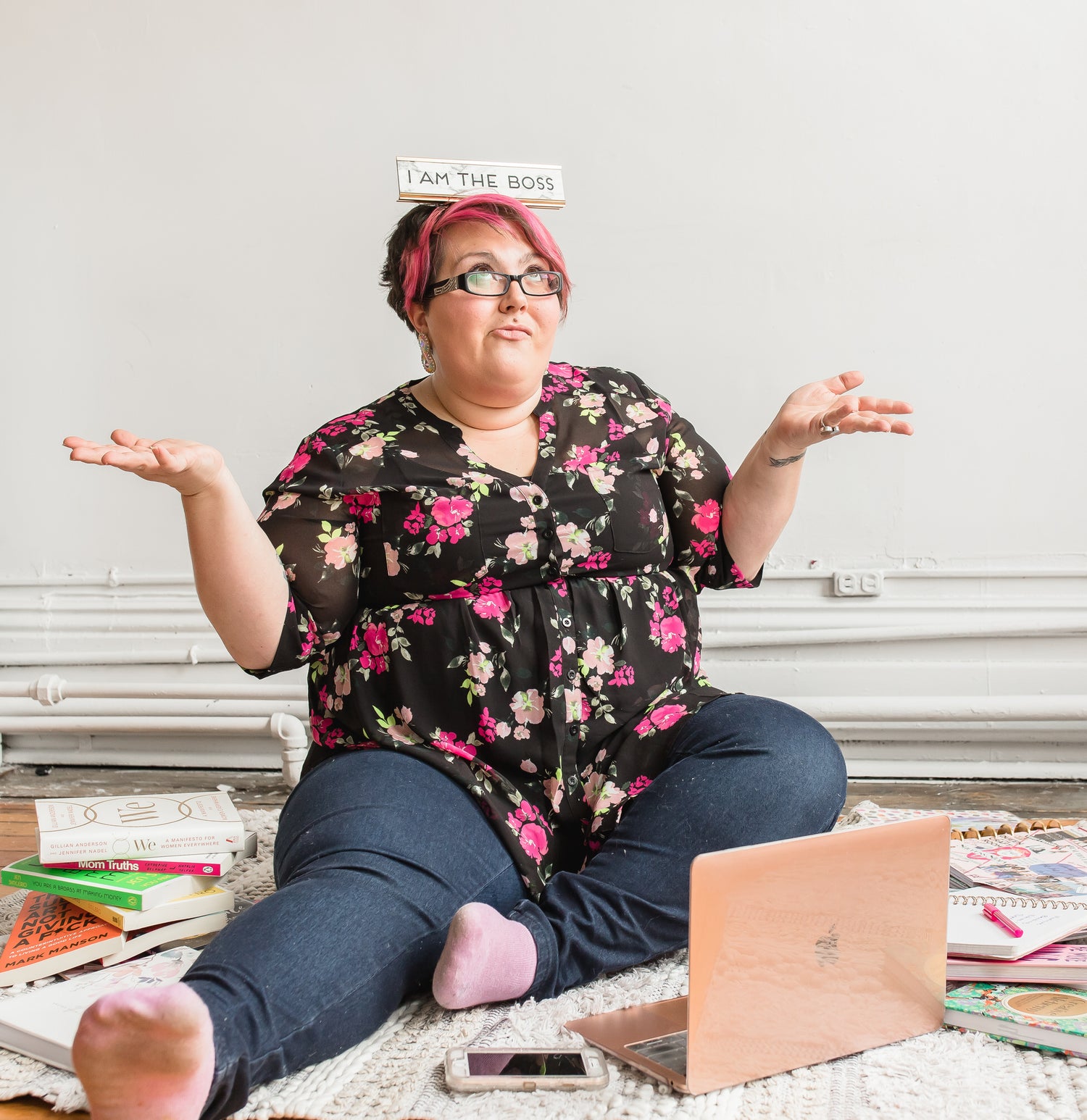 Surviving Single Parenting
This engaging talk encompasses the struggles and successes of solo parenting. Not sure what a solo parent is? Ashley discusses single parenting and sole parenting and how they can be both strikingly similar while being drastically different.
Through impactful choices and organized chaos learn how Ashley keeps her primary goal… Keep the Tiny Humans Alive.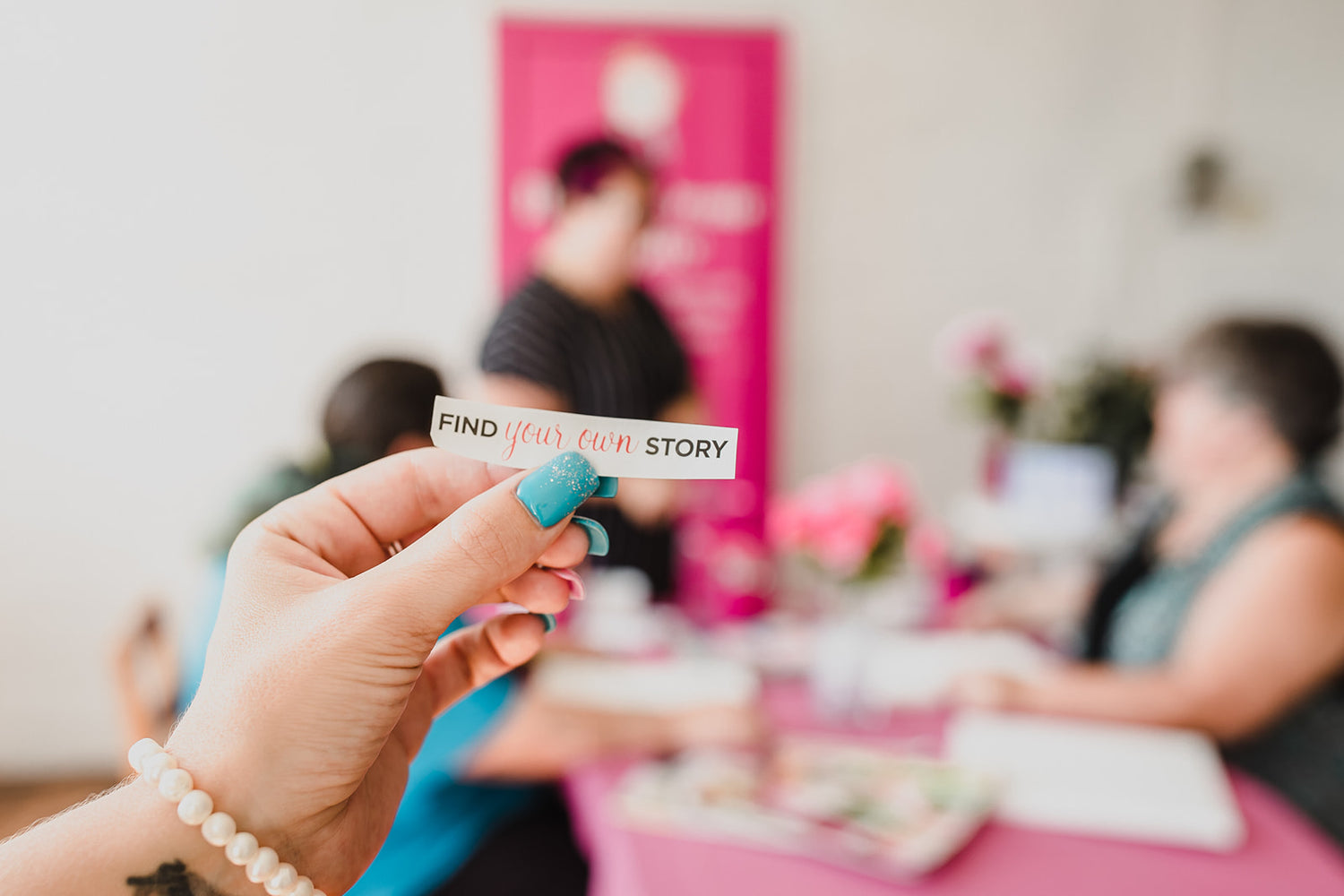 Journeying Home
Ashley Lamothe founder of Creative Kwe shares her story on how she regained confidence in starting over. Learn how leaning on community agencies brought her and her family to new dreams and taught her how to live her best life.